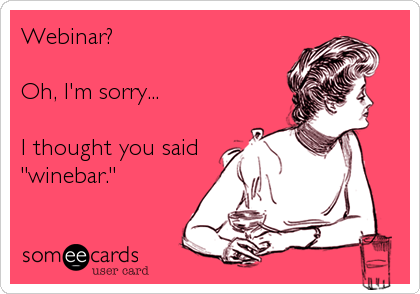 Three years ago we first launched our tutor partner program. Recently we collected experiences and best practices into a short webinar. Are you a tutor, helping students build their vocabulary? Contact us for your invitation, or sign up for your partner account!
The webinar provides an easy demo of partner insights and essential LearnThatWord features. The webinar is just 30 min long. Since it's a replay, you can fast forward or rewind as needed.
The first 20 min focus on partner tips, the last 10 min. on core LearnThatWord features. If any questions remain after this info session, just click live chat on our site for instant help.